License Key Add-On
This product is available to ACTIVE HedgeHog XTreme and CrissCross Course users only. Utilize this to purchase
ONE
additional LIVE ACCOUNT license. Must have
ACTIVE
HH Extreme EA or CrissCross EA Course.
This account will be added to your existing Serial Key. Once purchased, users will be required to submit proof that the account they are requesting access for is assigned to them.
This course does not include the HH XTreme or CrissCross software or files. Please click
here
to visit the HH XTreme or CrissCross Course to purchase the software.
Please follow the course lessons to request your additional account and to submit proof of account ownership.
Format
License Key Request
Starting date
November 1, 2022
Duration
Serial Key will expire when HH XTreme or CrissCross course subscription expires
$10 OFF HH XTreme
Additional Live Account Request
USE COUPON CODE: HHLICENSEGPS
Welcome Home to ForexNChill!
Premiere Learning Platform people trust for education on the Foreign Exchange market.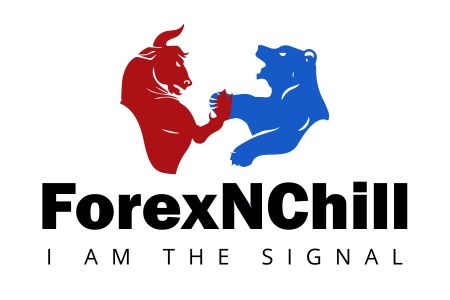 $50 OFF
COUPON CODE:
MARGPSVIP
Limited to GPS VIP Community
Available for:
HedgeHog XTreme

CrissCross EA
Power Bundle 1
FNC Automation Bundle
Mega Bundle Subscription

*DO NOT SHARE OR MENTION.

Direct all questions to: FNCAcademy@outlook.com