TradeAssist (Risk ManagerTrade Manager) with Signal Copier
The TradeAsisst EA is an automated trade management software with an optional Telegram signal copier. This software can be utilized to apply risk management and trade management to your personal trades and/or signals. Traders may execute trades manually or enable the copier to copy trades from a Telegram channel. The software will calculate lot size based on risk, take partial profits, manage stop loss and breakeven, and close the trade once the user's selected RR has been achieved. A VPS is required to utilized this software.
Includes:
Automation Software for MT4 & MT5
Recorded lessons & PDF guides for installation
Backtested Preset files from successful users
Lifetime Access Serial Key locked to 2 DEMO and 3 LIVE trading accounts. Users may request these accounts to be changed for no additional cost ONE time per month. Any changes beyond this will require users to purchase access for an additional account.
This product is a one-time purchase
Per the Terms of our Refund Policy, there are
NO REFUNDS
on this product.
Format
Download and Tutorials
Why should I take this course?
—
If trade management and risk management keep you from being consistent, the TradeAssist is here to help you! It will calculate your lot size based on the percentage you want to risk per trade.
Many of our traders use TradeAssist to manage their trades (break even, trailing stop loss, take partials) because they have busy lives at home and work. It has been instrumental in a lot of traders getting funded.
Welcome Home to ForexNChill!
Premiere Learning Platform people trust for education on the Foreign Exchange market.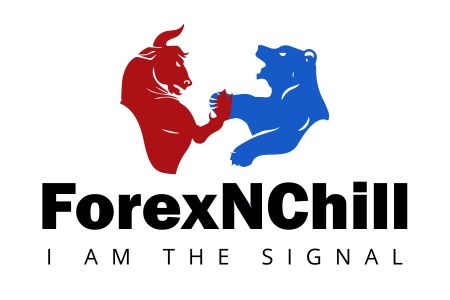 $50 Discount Offer!
NOVA FUNDING ONLY
OPM QUICK PASS HFT
ENTER CODE:
NOVA50 AT CHECKOUT
If you use this code on a Non Nova Funding

Challenge

you will be billed the full cost.