Become an Affiliate!

Want to get PAID for ForexNChilling?
Affiliate payments are processed on the 20th of each month. If this date falls on a weekend or holiday, the payments will be processed on the following business day.
Affiliates must accrue a
minimum of $100
before any payments are processed. Affiliate dollars do not expire. They will continue to accrue.
Affiliate commissions can be sent via US Bank Account Direct Deposit, Paypal, or a coupon may be requested to apply toward FNC Academy products and services.
Please update your payment information within your Affiliate Dashboard.
Please contact
[email protected]
for questions regarding the Affiliate program or to request a coupon.
Why should I become an affiliate?
—
Whether you want to make enough money to pay for your course or just make an extra monthly income, this is a no brainer! Plus ForexNChill is a great place to be. :)
Welcome Home to ForexNChill!
Premiere Learning Platform people trust for education on the Foreign Exchange market.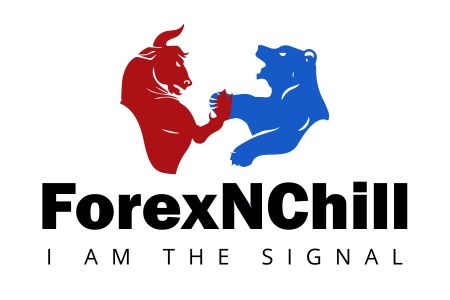 $50 Discount Offer!
NOVA FUNDING ONLY
OPM QUICK PASS HFT
ENTER CODE:
NOVA50 AT CHECKOUT
If you use this code on a Non Nova Funding

Challenge

you will be billed the full cost.